The Haunted Tavern, the chilling cocktail experience, is coming to the heart of Tampa from October 5-7th! This 4-part interactive cocktail journey is guided by the tavern keeper himself, a spooky character all his own. So get ready for a ghoulish experience!
As you step inside, you will be transported to a ghostly estate where your worst nightmares will come to life. The tavern keeper will share dark tales of his ancestor's past and the ghost of Tampa. Run by the descendants of Ichabod Crane, this experience promises to leave guests wanting more, considering all the delicious drinks you'll be able to try!
Enjoy themed cocktails, music and more! It's one hauntingly fun occasion you don't want to miss! This event is 21+ and ticket prices start at $55 per person and include four delicious cocktails with your ticket.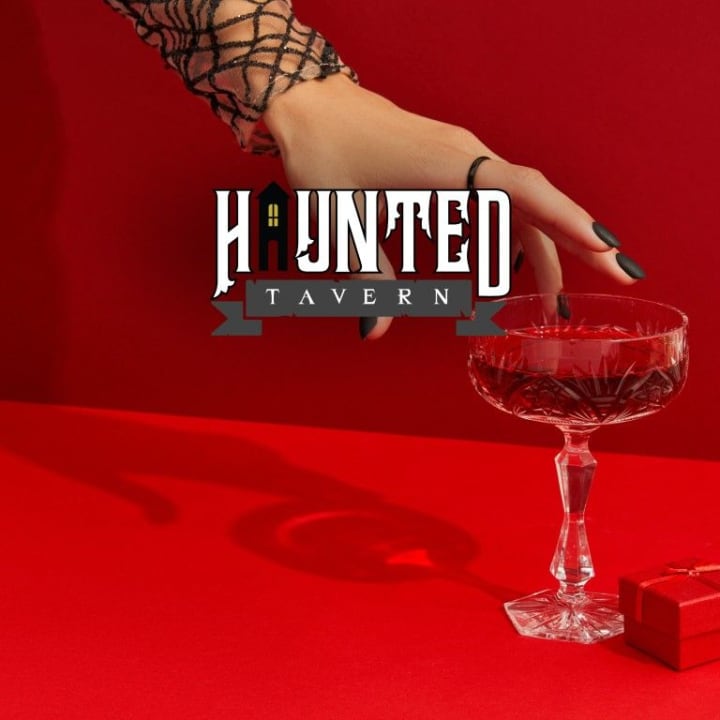 The Haunted Tavern: A Dark Pop-Up Cocktail Experience Tampa
---