When Coldplay first debuted in 1996, they quickly earned a small but fiercely loyal fan base. Eight albums, several chart-topping hits and multiple sold out stadium tours later, Coldplay have gone on to become one of the best-selling bands of all time. To celebrate the iconic rock band, Candlelight presents this stunning tribute concert that takes Coldplay fans on a musical journey through the band's entire career in St Petersburg.
Watch how First Baptist Church lights up with the flicker of hundreds of candles while a string quartet puts a classical spin on some of Coldplay's biggest hits. With a soothing ambiance, breathtaking live music and the warm glow of candlelight, fans of the band are certainly in for a special treat at this magnificent tribute concert.

After selling over 100 million albums worldwide and selling out shows around the world, Coldplay have cemented themselves as one of the most successful bands in music history. It's difficult to find the perfect way to pay homage to such an iconic band, but Candlelight have cracked it with this enchanting tribute concert.
Clocks, My Universe, Speed of Sound and Trouble are just some of the songs that can be heard at this captivating concert set to wow Coldplay fans this summer. As Listeso String Quartet perform some of Coldplay's most adored songs, the flickering glow of a sea of candles will create a serene environment perfect to enjoy live music in.
After an enormous success around the world—across cities like London, Manchester, Madrid, Barcelona, and Paris— the magical Candlelight series brings its unique experience to St Petersburg to pay tribute to one of the most popular and influential rock bands in the world.
This Candlelight concert takes place at 8:15 pm and lasts for 65 minutes. Doors open 45 minutes before the concert begins, giving you ample time to explore the gorgeous First Baptist Church and mingle with fellow Coldplay lovers.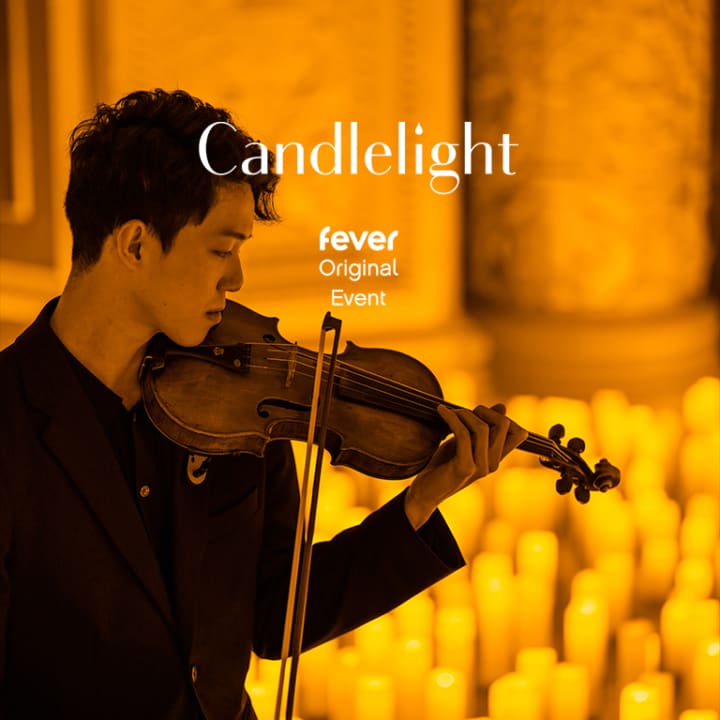 Candlelight: A Tribute to Coldplay
January 20, 2024 6:30 PM
From $39.59
---