Fans of Queen are more than familiar with the power of the group's influential works and undeniable showmanship. This November, the Candlelight series is coming to the Centro Asturiano de Tampa to reimagine some of their most beloved hits. Listen to every exhilarating note and catchy beat in an entirely new way performed by a talented 15-piece orchestra.
From "I Want to Break Free" to "We Are the Champions", the classically-trained musicians will be taking audiences on a memorable journey through Queen's impressive back catalog. On November 9, appreciate a picturesque setting and let soothing melodies wash over you while sitting bathed in the glow of candlelight.
Layered guitars, classical arrangements, heavy metal, opera, rock, and Freddie Mercury's incredible vocals combine to make Queen's music extremely powerful. Each shift in rhythm and uplifting strum creates a goosebump-inducing response. And this November, Tampa is being given the opportunity to relive all these thrilling feelings while listening to awe-inspiring takes on the British group's songs.
The Candlelight chamber orchestra will take to the candlelit stage to perform "Bohemian Rhapsody", "Killer Queen", "Lazy on a Sunday Afternoon", "I Want It All", and many more fan favorites. Using violins, violas, cellos, the flute, bassoon, clarinet, and more captivating instruments, the orchestra will cast an unrecognizable progressive rock spell on you.
After having enormous success around the world—in cities like London, Manchester, Madrid, Barcelona, and Paris—Candlelight brings its unique experience to Tampa to pay tribute to one of the most influential bands in the world.
What's more, with two back-to-back performances taking place, you can choose a time that suits your schedule best. At either 6:30pm or 9:00pm on November 9, take your seat for an unforgettable concert.
Note: For the safety of our audience, all of the candlelight will be provided through flameless candles.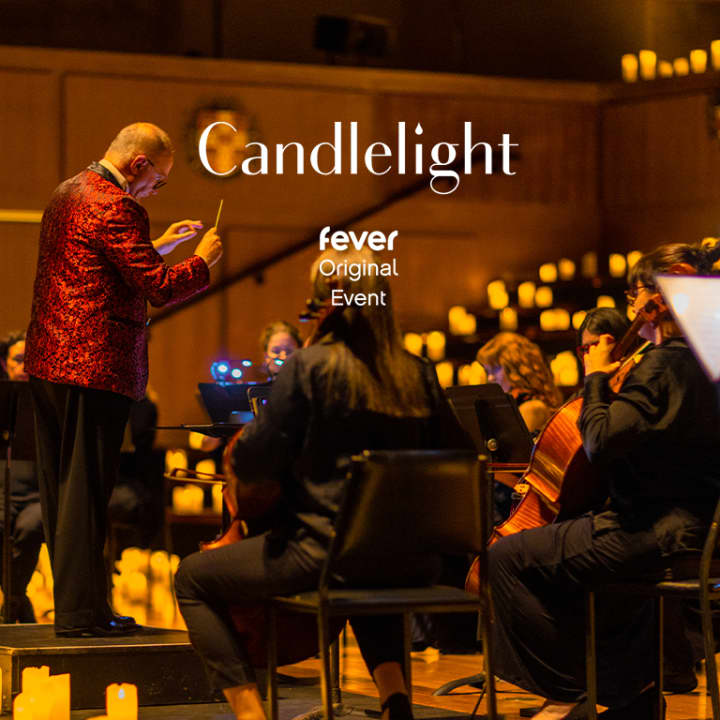 Candlelight Orchestra: A Tribute to Queen
November 9, 2023 6:30 PM
From $39.78
---