Without soundtracks, movies and series would lose an essential part of their storytelling. Soundtracks can intensify feelings such as fear and tension as well as joy and excitement for the audience and helps to set the overall tone of a movie or TV show. This spring, Candlelight is paying homage to soundtracks from some of the most iconic anime movies and TV shows at these magical concerts in Tampa.
Immerse yourself in the wonderful world of anime by listening to classical renditions of songs from movies and series such as Tokyo Ghoul, Sailor Moon and Elfen Lied. Multiple anime concerts by Candlelight are set to take place at Centro Asturiano de Tampa, so you can find the date that best suits you.
Once considered a niche art form in the US, anime has recently become more and more mainstream in American pop culture. Series including Naruto and Dragon Ball have helped the world of anime gain a huge fan base over the years. In fact, over 140 anime conventions are held in the US each year, giving fans of the genre a chance to gather and indulge in all things anime.
One of the huge appeals of anime is the music heard in the art form's movies and TV shows. Not only do these songs help capture the most important elements of the storyline, but they are also enjoyed as stand-alone pieces of music. Listen to your favorite anime songs including "Blue Bird" and "Unravel" and discover new tunes from some of the art form's most beloved series.
While candles flicker and talented musicians play moving melodies, you can reminisce in the nostalgia of anime classics or discover new favorites at this gorgeous Candlelight concert. Celebrate some of the most adored songs from famous anime movies and TV shows during an evening of breathtaking live music made even more special by the warm glow of Candlelight.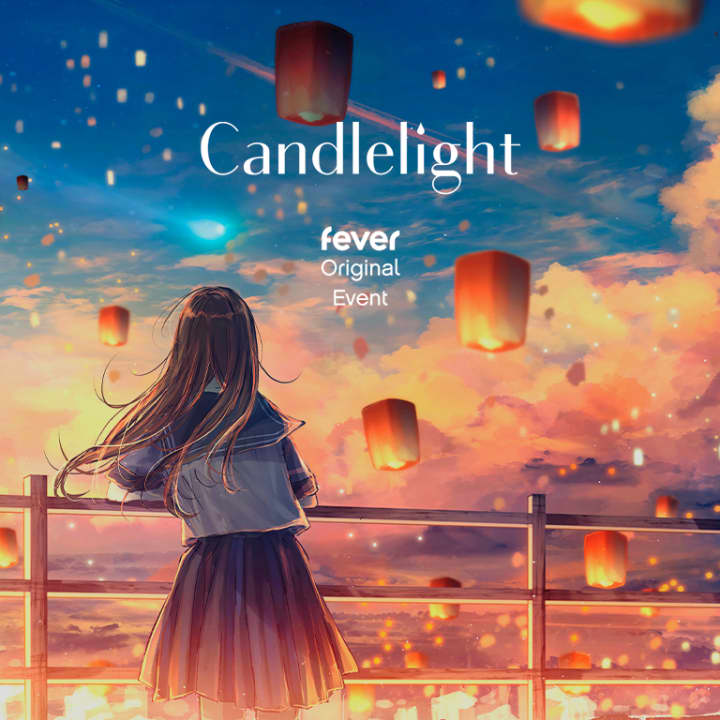 Candlelight: Favorite Anime Themes
January 14, 2024 6:30 PM
From $37.62
---