"Rumor Has It" that a Candlelight concert celebrating the iconic singer-songwriter Adele is coming to St. Petersburg. The captivating experience will take you through the singer's most loved, chart-topping hits. This mesmerizing performance will be anything but ordinary.
Candlelight invites you to sit back and relax as the talented Listeso String Quartet serenades you with the British icon's greatest songs. The perfect blend of breathtaking architecture, the glow of hundreds of candles, and the soothing sound of a string quartet are what make this experience so special.
Celebrating Adele at the First Baptist Church
Adele is known for her vivacious character, off the charts vocal range, and traditional attitude as an artist. Her sentimental lyrics and honest vulnerability are part of what make her music so appealing to fans. Where better to create classical renditions of such a musical force than in the spacious setting of the First Baptist Church of St. Petersburg?
The Listeso String Quartet will be taking to the sacred stage this March to reimagine popular songs such as "Skyfall", "Chasing Pavements", and "Rolling in the Deep". Soak up every soulful and heartfelt note at this breathtaking tribute to one of the most popular singers of her generation. As you step into this beautiful venue, you will be immersed in a warm and delightful environment like no other.
Candlelight is an experience unlike any other, and you won't want to miss out. Simply sit back and savor the stunning orchestral takes on Adele's hits. The concerts have been met by countless 5-star reviews, and guests have called it "a creative, enchanting, and new concert experience."
The Candlelight series takes place twice each night, with two back-to-back 65 minute performances.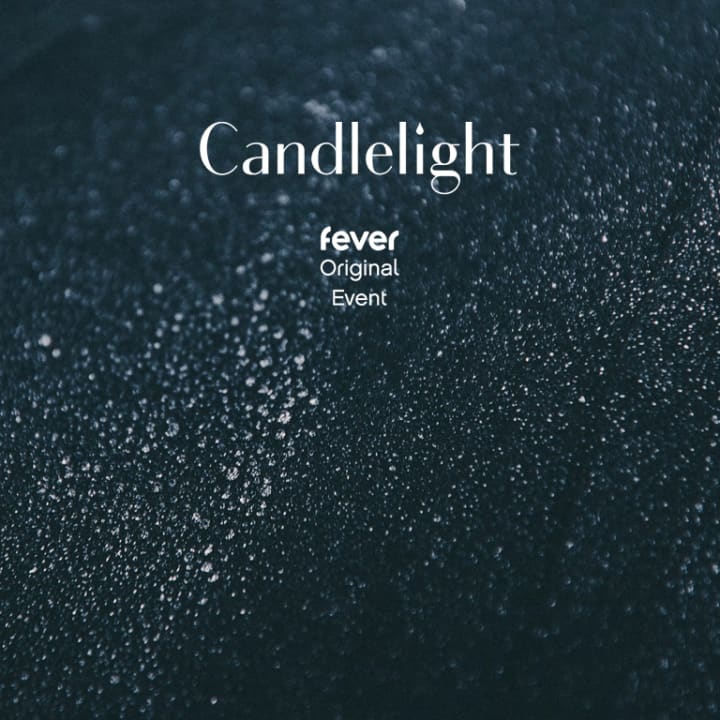 Candlelight St. Petersburg: A Tribute to Adele
July 22, 2023 8:15 PM
From $35.00
---